HANOFOODS is a dynamic enterprise manufacturing & supplying Vietnam processed vegetables and other agricultural products with high quality to worldwide.
With an experienced & active team in the field and a wide range of products, we are confident to meets any demand and enquiry of clients with highest quality products and timely delivery schedule.
Our range of products as follows:
+ Dried products and spices: black fungus, mushroom, star anise, cinnamon, peppers, ginger, ect.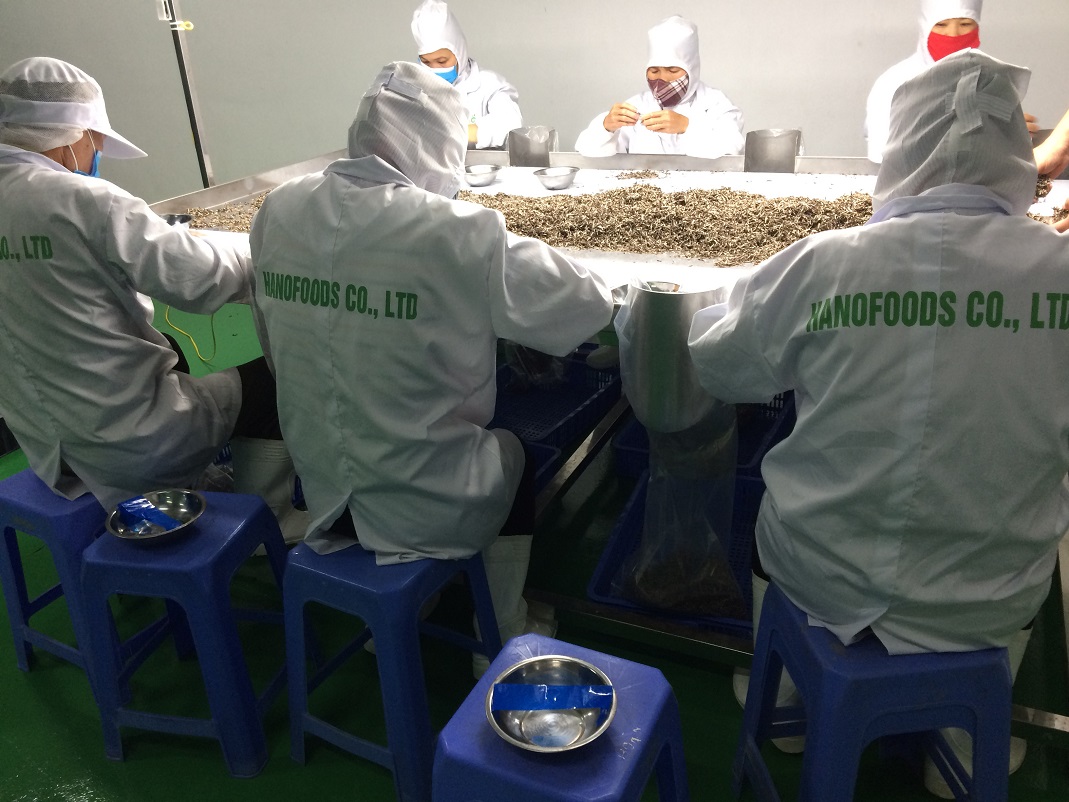 + Salted vegetables: sated cucumber, salted chilli, salted white melon, salted eggplants, salted leaves, ect.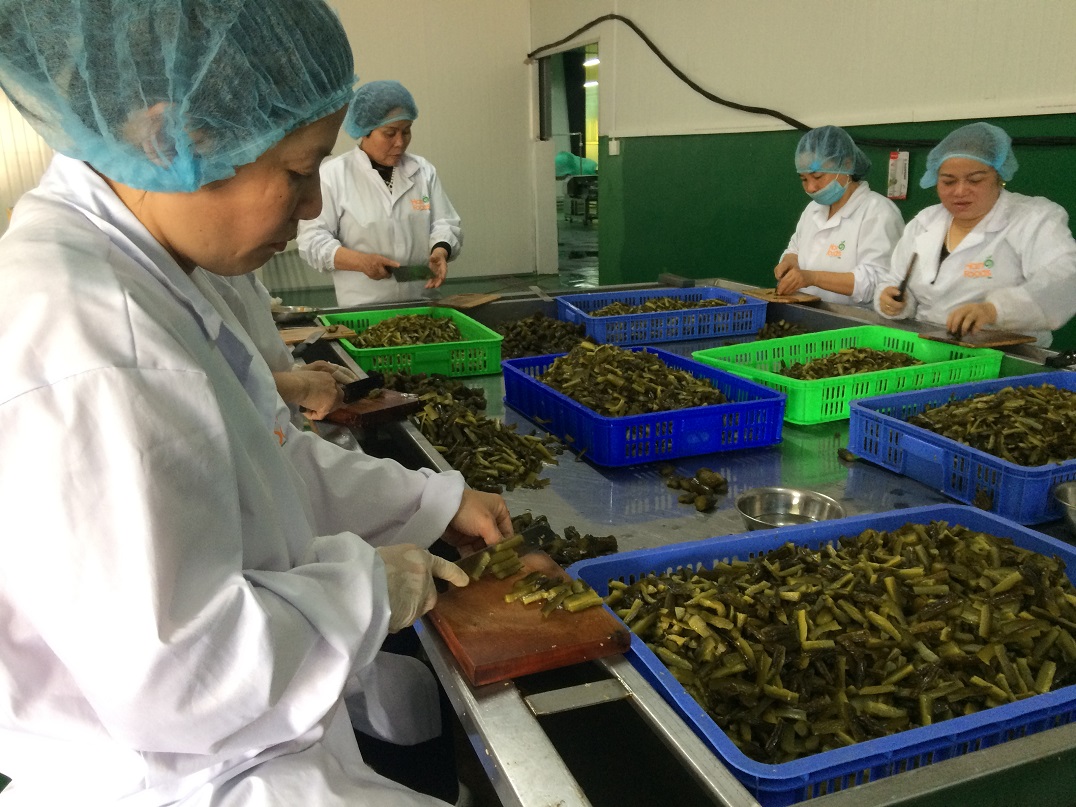 + IQF frozen: fruits & vegetables: lychee, sweet corn, pineapple, carrots, mixed vegetables, spinach, ect.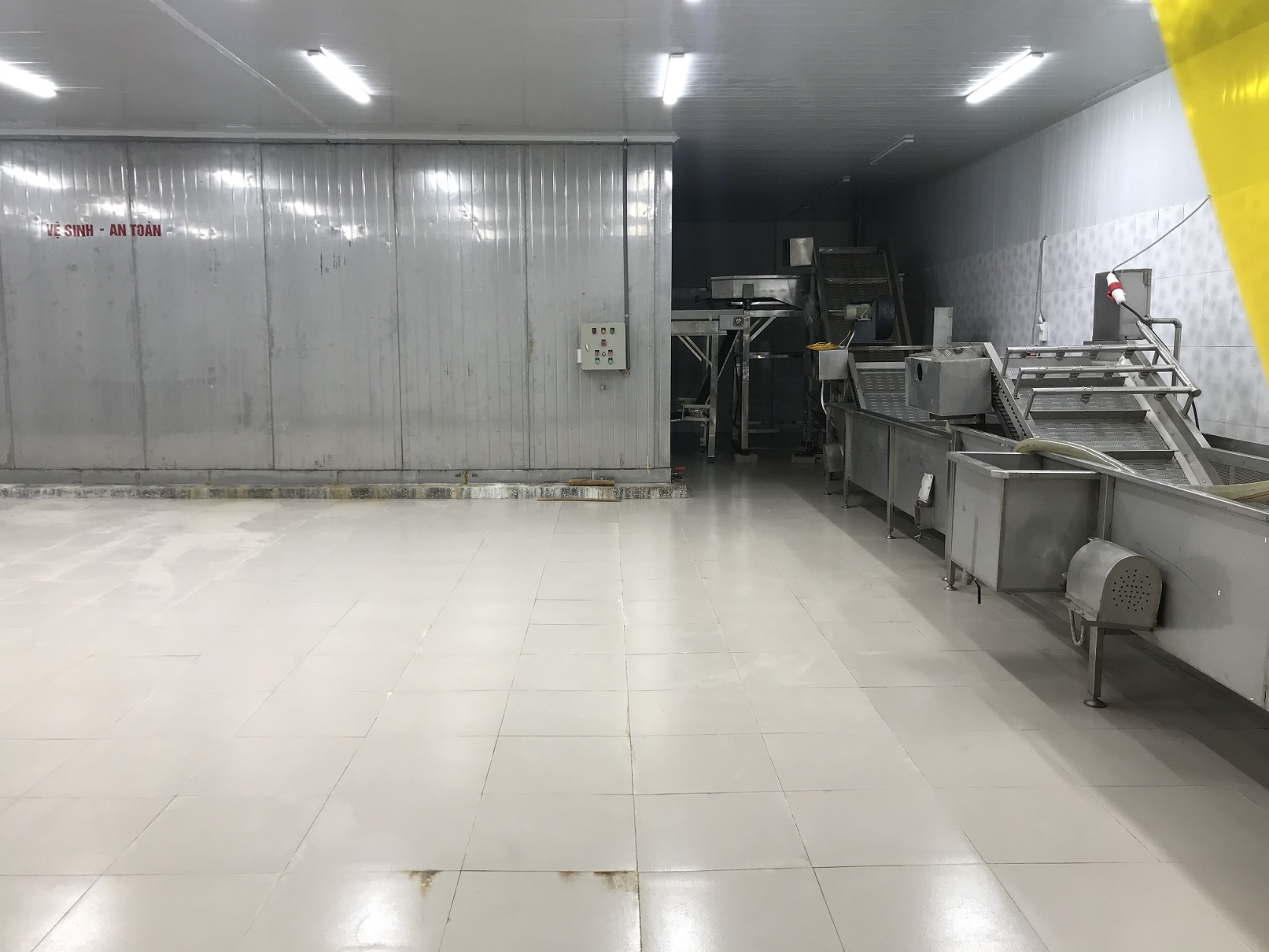 + Canned fruits & vegetables: Gherkins, cucumber, sweet corn, baby corn, tomato, carrot, pineapple, lychee, cocktail fruits, etc..
We are more than welcome any client to cooperate and establish long time business relationship with mutual benefits.
Our motto is: "Healthy Choice. Smart Choice"